Description
We have an awesome deal for you!
You can sign up for this membership for only $31 per month. That is $1 per day for all your content needs met! Hey, my daily cappuccino costs four times that and sometimes I have three or four cappuccinos! Just think how much you can give away, with your site/blog, with that $1. But, more than that… You can make money!
Done right, with our Done-For-You Content and you are practically getting it for free plus your cappuccino (or favorite drink) money!
And, this is what you get each month!
1 Lead Magnet Report
15 Blog Posts
1 Resource List
2 Helpful Checklists
Content Marketing Calendar Template
Content Planning Calendar Template
Social Media Best Practices Checklist
a Bonus like One Professionally-Designed Ecover Set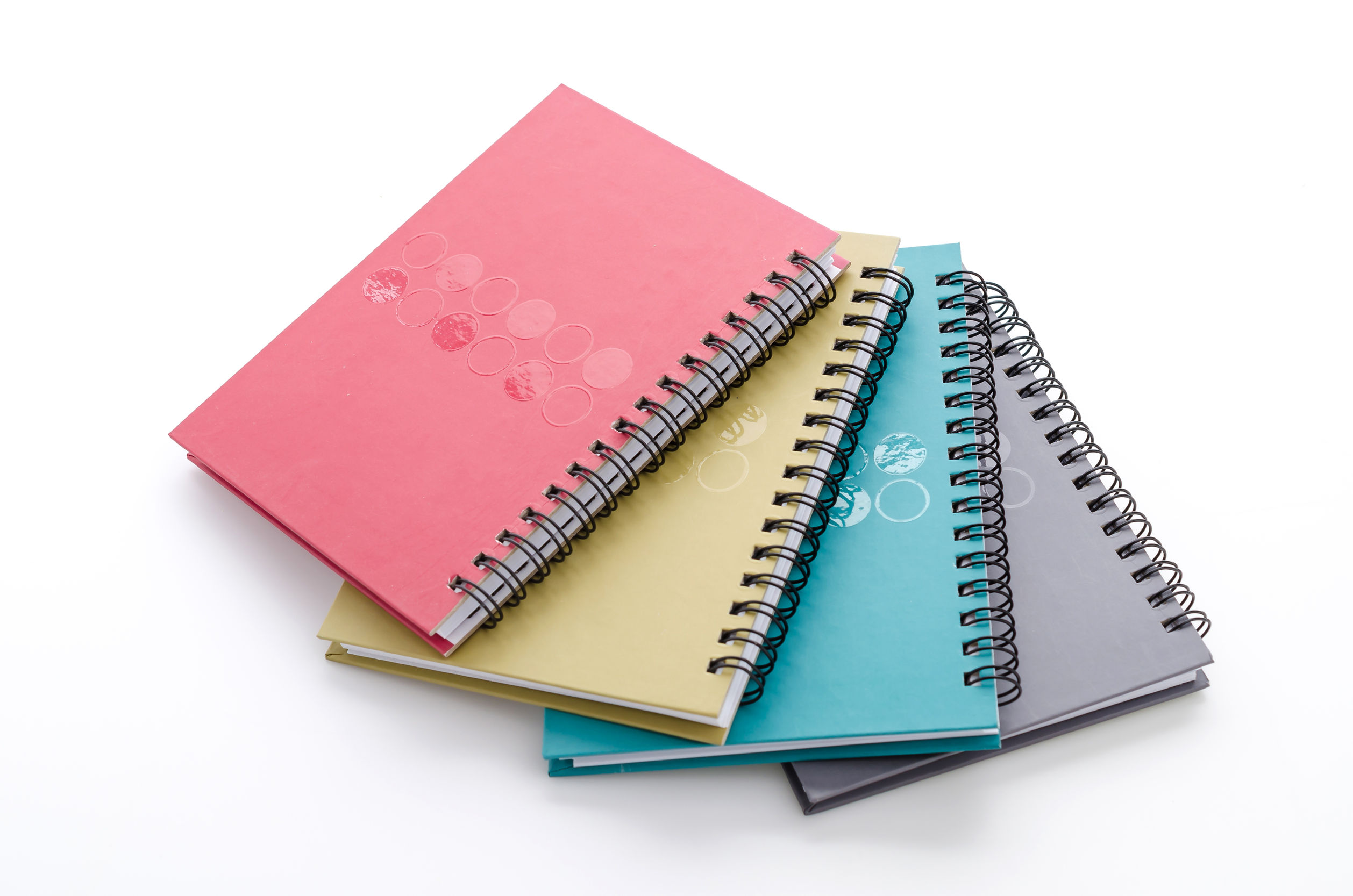 Reports that are ready for becoming your Email Marketing Viral Lead Magnets! And, once you encourage them to join your list, you can continue to motivate and encourage them to visit your monetized-site/blog with your semi-weekly blog posts and articles. You get 10 of those so that you can cover any month, even those with five weeks!
How can you use all of this fun stuff? Let us share our ideas with you!
Lead Magnet Report
---
Use these to entice people to sign up for your email list. Change it out every month (when you get a new one from us) or have a different one on different web pages, or even different sites. Run a limited-time special to really amp up the enticement (which you can do with these multiple reports we provide you, one per month).
---
Resource List
---
Help plan your next campaign with the use of this helpful resource list!
---
Two Helpful Checklists
---
Not sure if you have everything for this month's topic and any related campaigns? Worry no more. We have checklists for you to use to get on track. And, in some cases, these checklists may even encourage other ideas to add to your resource list, checklists, or calendars.
---
Content Marketing Calendar Template
---
Keep organized with our content marketing calendar. This way, you don't have to do all that thinking to figure out how to do that campaign. We've done it for you! And, you can always modify it and tweak it according to your new ideas!
---
Content Planning Calendar Template
---
Yeah, like what we said about the content marketing calendar, except this is the planning for the content that you will market!
---
Social Media Best Practices Checklist
---
Helpful to keep up on things when it comes to social media? Sure is! You'll get the same checklist, except updated (in cases where it has been modified) each month. We will keep an ear out on the changes and then let you know. How does that sound? … Yeah, we thought so. 🙂
---
Let's add up what you are getting for $4.99 (initially and another price thereafter):
| | | |
| --- | --- | --- |
| Lead Magnet Report (4,000 words) | 4 hours | $400 |
| 10 Blog Posts | 20 hours | $2500 |
| Resource List | 1 hour | $125 |
| 2 Checklists | 2 hours | $325 |
| Content Marketing Calendar Template (.xlsx) | 2 hours | $250 |
| Content Planning Template (.xlsx) | 2 hours | $250 |
| Social Media Best Practice Checklist | 2 hours | $300 |
| Professionally-Designed Ecover Sets: .JPG and .PSD with flat cover and 4 x 3 version | 1 hours | $125 |
| TOTALS | 34 hours | $4275 |