What is PLR (Private Label Rights) Content?
PLR (Private Label Rights) content is pre-written by professional writers with the intent that you can use it today. Ideally, you edit the content to personalize it to sound like your style, but the beauty is that you can use the PLR "as is" right out of the box!
So, what is the big deal about PLR? The big deal is that it does not cost you very much! Whereas you could go out and pay a writer $500 to write an article for your blog, with PLR, you can usually purchase a package of, say, blog posts for much less money. Generally (and please note that I said generally 🙂 the cost of PLR can be around 90% cheaper than what it would cost you if you hired a writer to do the same thing.
Even professional writers use PLR in order to fulfill the requirement of blog posts, etc. on their own sites. So, PLR is not just for non-writers. It has so many purposes and potential uses! There is also video PLR, PLR ebooks, and much more.
And, like we said above, you are not required to change the PLR but if you do, it now becomes a unique article that is your own article but you did not have to spend the same amount of time writing it because most of the work was already done for you! That is the essence of YourContent.Today, providing you with quality PLR that you can use today! We either write the PLR ourselves or we recommend quality PLR from our peers after we have checked it out ourselves to ensure its quality.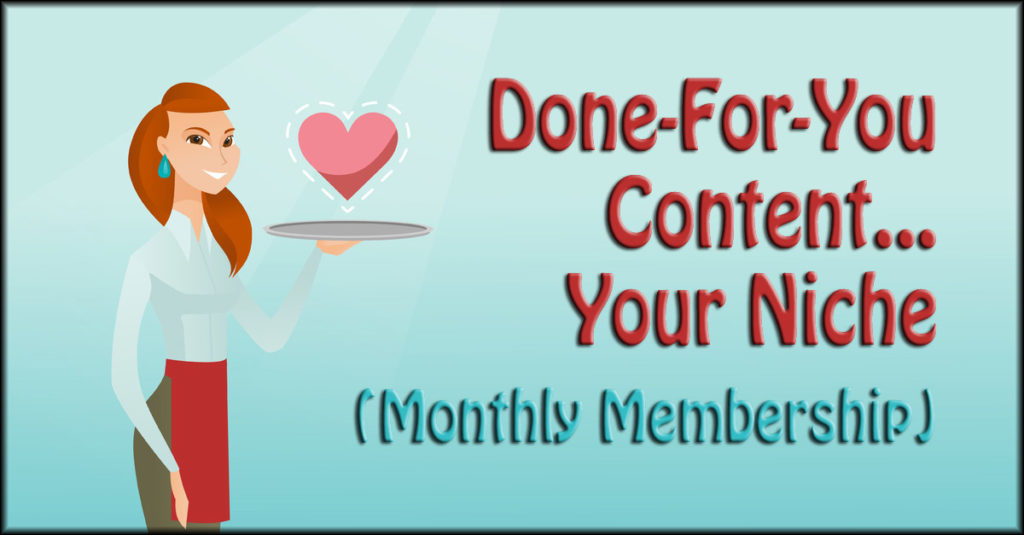 Our site is full of PLR in our YourContent.Today store, but we actually recommend the PLR membership where you are able to get the PLR at a discounted rate because of the membership but still get the high-quality that comes with our high-quality per unit packages. You can pick out a membership that matches your niche and get more than just the written word. Click here to view the options and pick out the PLR membership that is right for you (along with the deep discounts for first-time members). And, if quote posters are your thing, we have those, too > Click here.